Official Aquila & Magnus Benelux reseller
Air waterland is proud to represent two European aircraft manufactures.
Aquila a composit 2-seat trainer aircraft and Vulcanair an Italian traditionally build suite of aircraft ranging from 4-seat trainer to 19 seat multi-engine turbo-prop aircraft.
The AQUILA A211 is a single-engine airplane in composite construction and designed for cruising and training featuring the most modern avionics including the Garmin 500 and GTN650 touch screen GPS.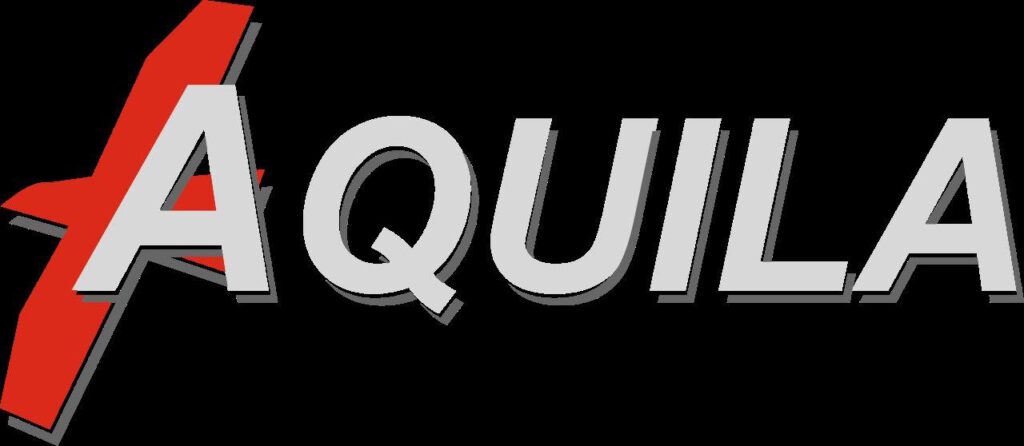 Magnus Aircraft designed the ultralight Fusion such a way that it could provide the user with a unique and exceptional flying experience. The Fusion UL is reliable, economic, comfortable, and affordable. This aircraft is a low-wing monoplane, its symmetrical wing profile provides it with superb aerobatic capabilities. The large control surfaces ensure advanced steerability. Due to its high-strength, carbon fibre and honeycomb structure enforced design, this aircraft can take a load between -2 and +4 G.